Find an ARB Certified Solar Installer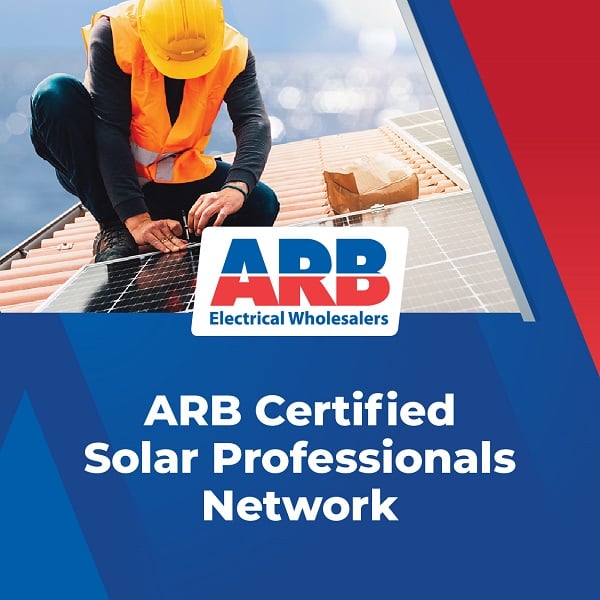 The
ARB Certified Solar Professionals Network

are certified professionals with a proven track record of excellence in the solar industry.
Find an Installer you can trust
Discover your perfect solar match with our network of Certified Trusted Solar Professionals for a greener future. Start by selecting your installation type now.
About ARB Certified Solar Professionals Network
What are Certified Solar Professionals?
The ARB Certified Solar Professionals Network are certified professionals with a proven track record of excellence in the solar industry.
They are reputable companies or individuals who have earned the trust of their customers through reliable service, quality workmanship, and adherence to industry standards.
When you choose a trusted solar installer, you can have confidence that your solar project will be handled with expertise and care, leading to a successful and efficient installation of your solar energy system.
We understand the importance of partnering with reputable installers who can deliver exceptional service and ensure a high return on investment for our customers. By working with our trusted installers, customers can have peace of mind knowing they are receiving top-notch service and quality installations.
Whether it's for commercial or residential projects, our trusted installers are here to assist with new installations and support for existing solar systems.
Benefits of Using a Certified Solar Professional
Using a certified solar professional offers several key benefits: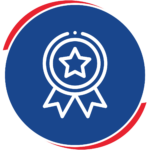 Quality and Reliability: Certified installers have a track record of delivering high-quality installations, ensuring that your solar energy system functions optimally for years to come.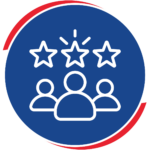 Professional Expertise: Certified installers possess the necessary expertise and knowledge to handle all aspects of the installation process, from assessing your property's suitability to efficiently installing solar panels.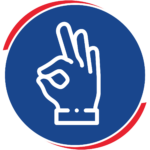 Peace of Mind: With a Certified installer, you can rest assured that your solar project is in capable hands, reducing the stress and uncertainty associated with the installation process.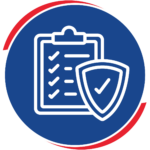 Compliance and Safety: Our certified installers adhere to SANS 10142-1 standards and local regulations, ensuring that solar systems are safely installed and meet all necessary requirements.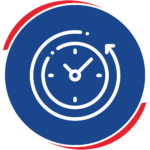 Long-Term Support: Established installers often offer post-installation support and maintenance services, ensuring that your solar investment continues to perform optimally in the long run.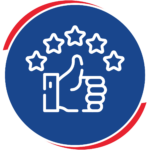 Customer Satisfaction: Positive reviews and testimonials from satisfied customers are a testament to the reliable service and exceptional results you can expect from a certified solar installer.
Are you a Solar Installer?
Apply to join the Certified Solar Professionals Network and together we can build a strong solar industry.