Application to Join ARB Certified Solar Professionals Network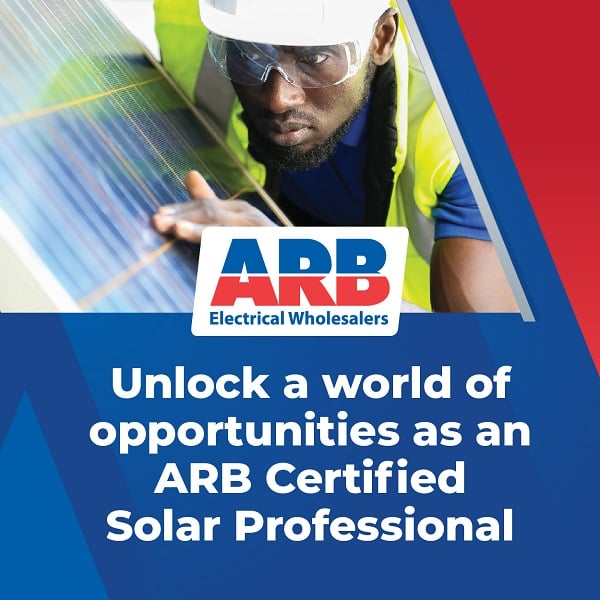 As a key electrical industry player for more than 40 years, ARB Electrical Wholesalers offers innovative, turnkey PV solar solutions to help customers deliver the best solar projects possible.
Apply to join the ARB Certified Solar Professionals Network and together we can build a strong solar industry.
Requirement List to Become an ARB Certified Solar Professional: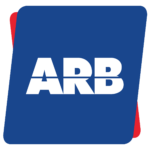 Active ARB Account: Applicants must have an active ARB (name of the relevant authority or organisation) account for a minimum of 6 months. Click here if you wish to open and account with us.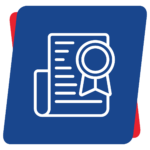 Qualified Electrician: The applicant's team must include at least one qualified electrician who possesses the necessary certifications and qualifications to handle solar installations safely.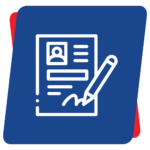 Department of Labour Registration: The applicant's company or organisation must be officially registered with the Department of Labour or relevant government agency in their jurisdiction.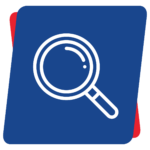 Sourcing from ARB: A significant portion of the products used in the installations, including inverters, batteries, and PV modules, must be purchased from the ARB.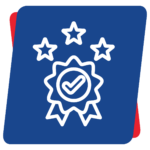 Compliance with Quality Standards: The installations carried out by the applicant must meet the SANS 10142-1 standards.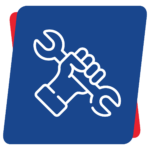 Minimum Number of Installations: To become a Certified Solar Installer, the applicant must have completed a minimum of 10 solar installations, each with a capacity of 5kW or more.

Please note that the specific requirements may vary depending on the jurisdiction and the ARB's policies and guidelines. Prospective applicants should consult the official ARB documentation for the most up-to-date and accurate information regarding the certification process.
Application to the ARB Certified Solar Professionals Network
Unlock a world of opportunities as an ARB Certified Solar Professional